Opal Eyed Productions Set to Air New Show This Fall
(July 30th, 2016) Hank Bagwell of Opal Eyed Productions revealed earlier this week that his show Fool's Gold will air this fall on ABC. The reality show is a spin from the 1980's classic film The Goonies. A group of friends travel to see the locations of a rumored lost cargo ship off the coast of Florida. While they search documents and local records, another team looks for local folklore that might tip the scales in their favor. Here are a few things you may have forgotten. The Goonies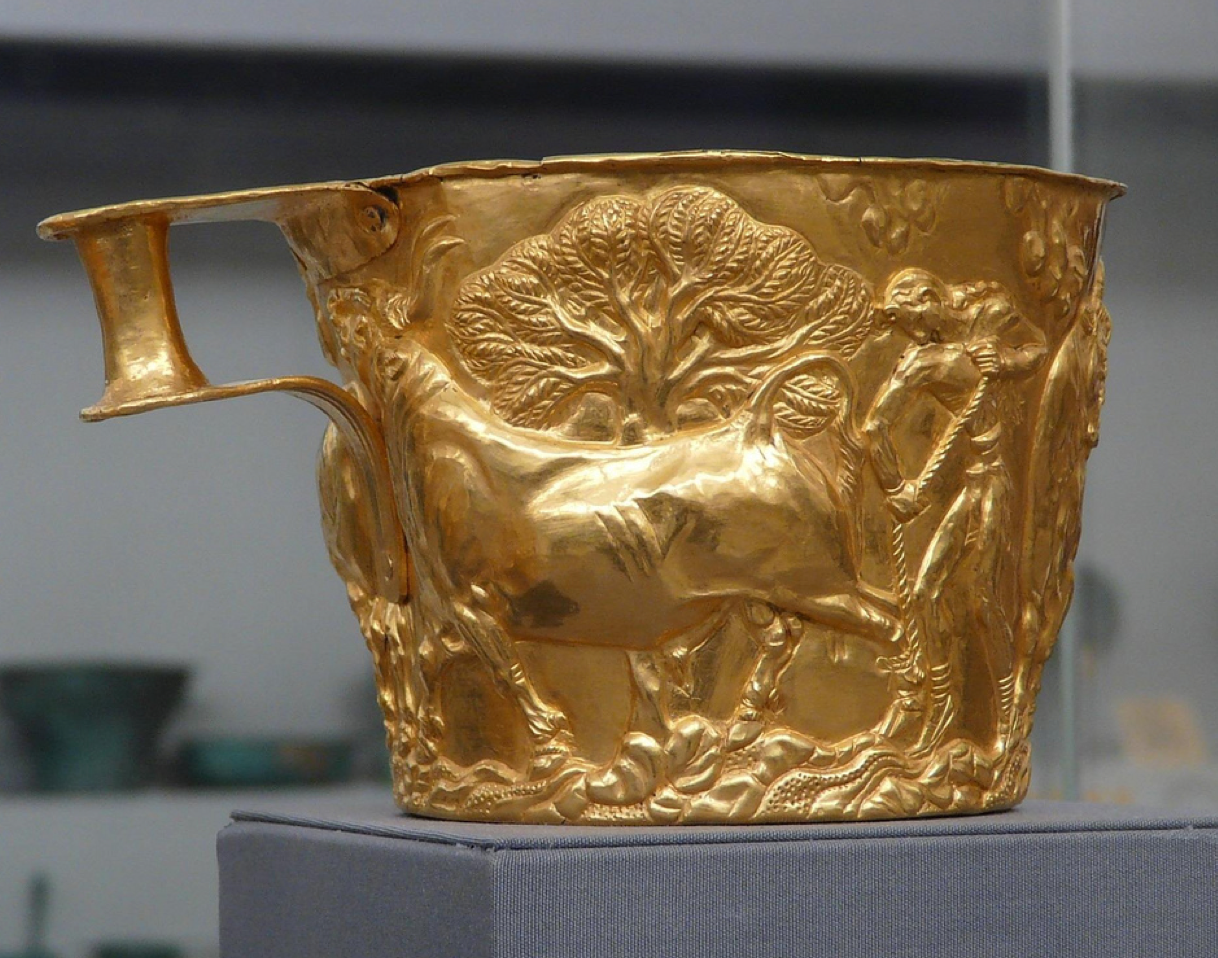 Viewership for reality television has increased over the years due to expansion of popular episodes that are tailor made for the state they are produced in. Louisiana, for example, has several shows being filmed there because of the tax incentive program. Production companies are compensated by the state for filming there. Let's say you spend $1,000,000 there for a show. Done right, that company could receive up to 32% of their budget back. That makes good business sense.
The state of Michigan used to be 42% but the quickly ran out of cash. Other states, like Georgia, have figured out how to lure major studios out of L.A. without breaking the bank. While it creates jobs and revenue, film tax credits can be easily manipulated if not governed correctly. Hawaii learned this the hard way after paying Kevin Costner over $3,000,000 in tax credits for using his own plane to shuttle actors to and from set from L.A.
Why does this matter? It's really simple- with more production being done in the last 20 years than all years before it combined, the money is making show business what it is. States are battling for the limelight. It's not only sexy, but it's smart if governed correctly. Opal Eyed Productions is now set to film in Tennessee. Not because the tax incentives are that great, but because of the perks being formulated there that will keep the shows authentic. It is because of these settings that some of these shows will finally see airtime.
The shows like Fool's Gold have a great market in midwest. While other companies are scrambling to find the 18-27 demographic, Opal Eyed has found a home with the 35-70 crowd, tailoring shows specifically for them. With exciting content and family freindly production, it has a chance to make it past the first season. You can catch Fool's Gold this fall on ABC.
Other Shows In Production